Since 2004, TV show Project Runway has inspired and entertained the masses by bringing high fashion into the living rooms of ordinary people. However, the departures of original host Heidi Klum and mentor Tim Gunn raise some concerns. Will the show survive, or will it just be the start of something new? Let's take a look at the show's changes and remember The Project Runway of old as it enters into its new era.
Story by Myah Taylor/ @t_myah
Back to Bravo
The personnel is not the only thing changing about Project Runway. The show also has a new place to call home. Before airing on Lifetime, Project Runway initially ran on Bravo from 2004-2008. After Harvey Weinstein's sexual abuse allegations, the assets of The Weinstein Company were acquired by Lantern Entertainment, another production company. One of these assets was Project Runway, and it's now returning to its original network. Many were open to this transition when it was announced, believing the show would feel "less like an ad" upon its release from the clutches of the Lifetime machine.
Farewell to Heidi and Tim
Heidi Klum and Tim Gunn have been the faces of Project Runway since its release, but in September 2018, the duo announced that they would not be a part of the show's new launch on Bravo. Instead, they're focusing their energy on a new reality TV fashion series that will be available on Amazon video. The two were the heart of the show, and for many fans, it will be hard to say goodbye.
Heidi will be missed for her iconic lines and stylish looks.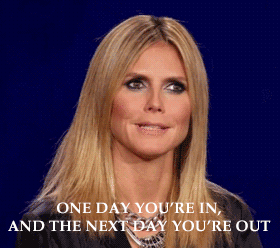 Tim will be missed for his honesty and his tough love.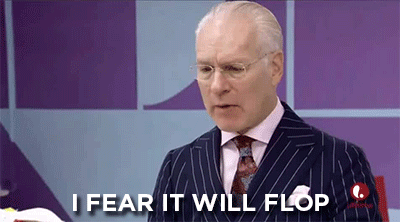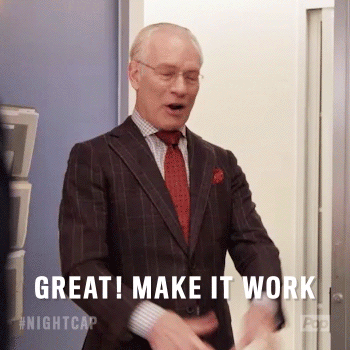 This dynamic duo helped put the show on the map, and they heavily impacted fashion and popular culture. Project Runway will not be the same without them.
Hello to Karlie and Christian
After Gunn and Klum made their farewell announcements, Bravo immediately began looking for their replacements. Enter supermodel Karlie Kloss and fashion designer/Project Runway winner Christian Siriano. Kloss will take over as host, and Siriano will be the mentor. Although viewers have been attached to Heidi and Tim, Kloss and Siriano are quality replacements. Both are active members of the fashion industry, and with their fresher perspectives, they might appeal to a younger demographic. Of course, the two look the part, but will they bring their personality to their roles like Klum and Gunn did?
Goodbye to the old format
After sixteen seasons, Project Runway has only produced one successful designer: mentor Christian Siriano. The show runners want to change this by increasing the prize money to a total of $250,000 and adding a mentorship with the Council of Fashion Designers of America. New additions to the show will also include "flash sale" episodes where viewers can buy the best looks as chosen by them and the judges.
Hello to New Talent
Project Runway has been the stage for some beautiful looks.
In Season 13, winner Sean Kelly wowed judges with this color-changing dress on that episode's "Rainway."
And Christian Siriano consistently created beautiful work in Season 4.
There is so much new talent and fresh perspective waiting that can be highlighted in this new season.
Is Project Runway dead? Maybe not. The new launch has promise, but perhaps it's too soon to tell. However, one thing is for sure: The Project Runway of old says, 'Auf Wiedersehen.'